Answer
: Hourglass.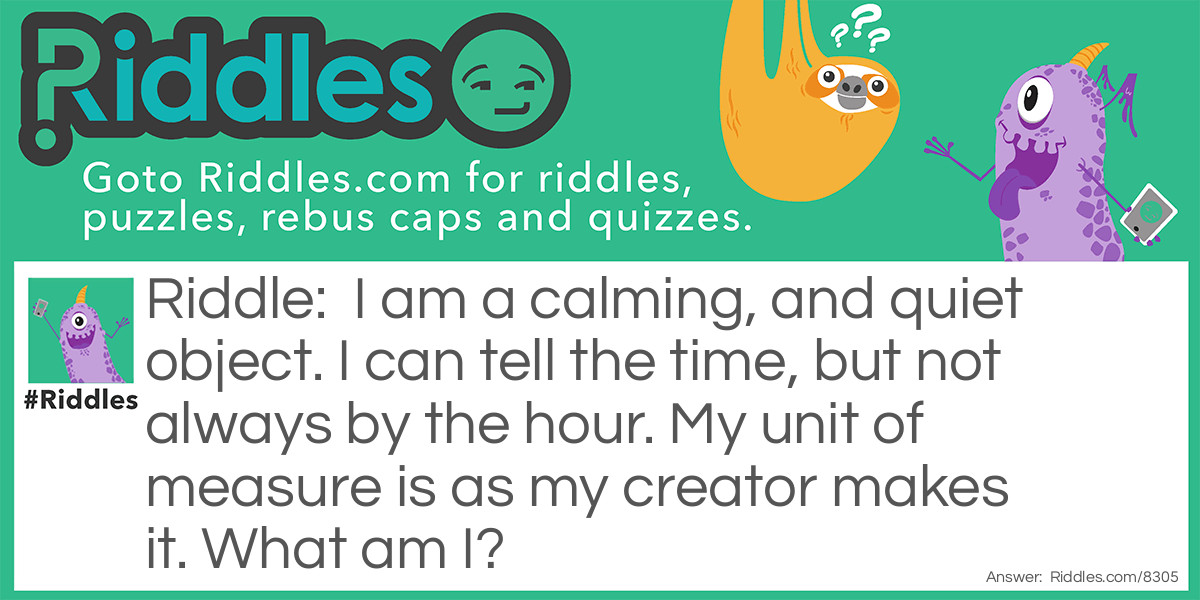 I am a calming, and quiet object. I can tell the time, but not always by the hour. My unit of measure is as my creator makes it. What am I?
Answer
: The moon.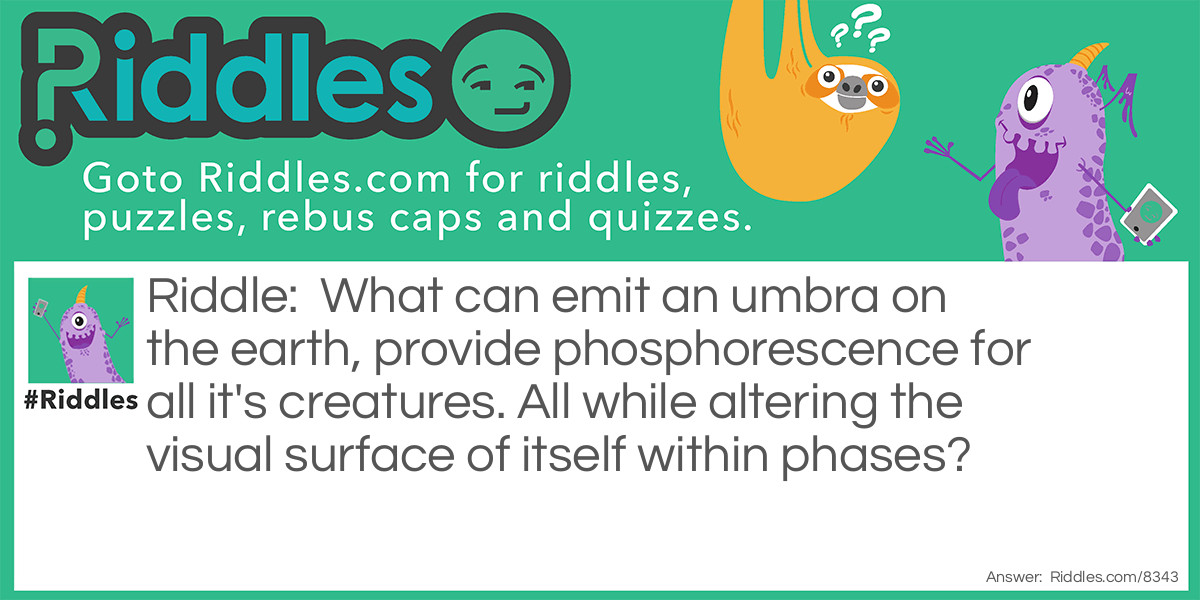 What can emit an umbra on the earth, provide phosphorescence for all it's creatures. All while altering the visual surface of itself within phases?
Answer
: Peripheral vision.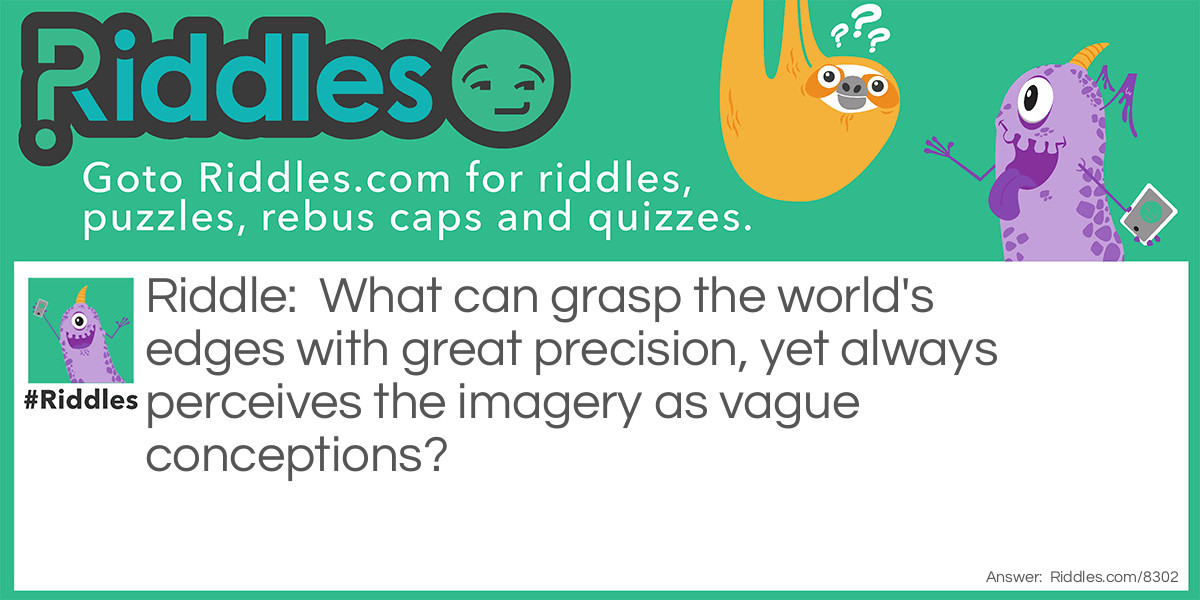 What can grasp the world's edges with great precision, yet always perceives the imagery as vague conceptions?