Last updated:
Riddles for Kids to Solve
Welcome to the exciting world of riddles for kids! Riddles are a fun and engaging way to encourage problem-solving, critical thinking, and creativity in children. They can be enjoyed individually or with a group, making them a perfect activity for playtime, parties, or even in the classroom.
father
has three sons: Snap, Crackle, and _____?
Answer: David.
David's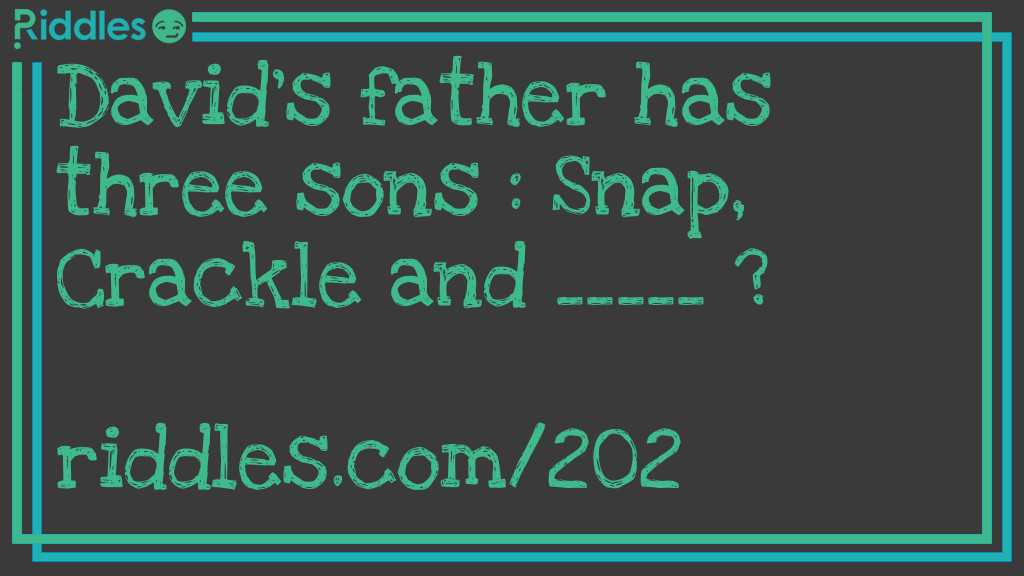 What belongs to you, but other people use it more than you?
I make two people out of one. What am I?
What is more useful when it is broken?
I am white when I am dirty, and black when I am clean. What am I?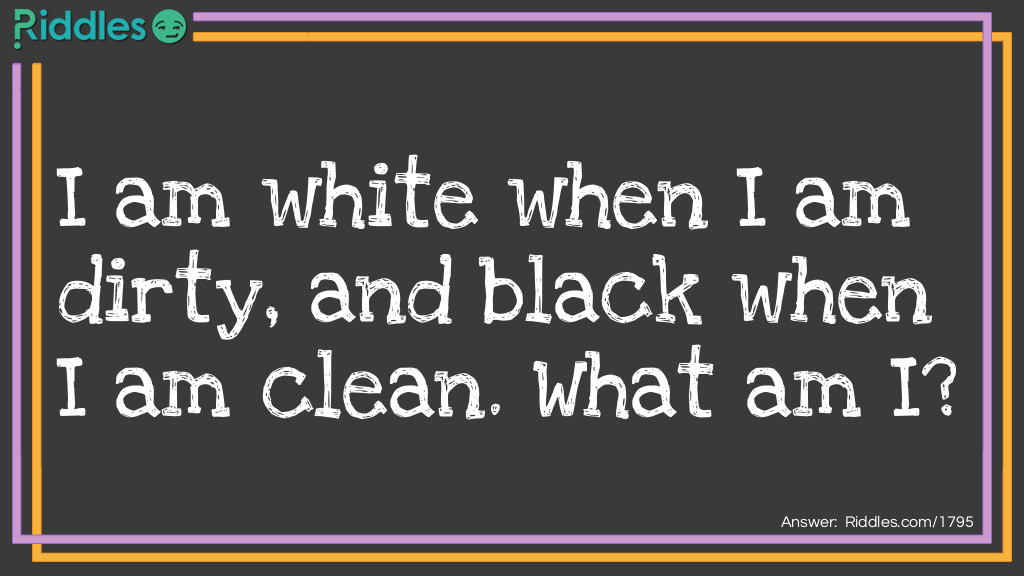 Answer: SEE O DOUBLE YOU.
How do you spell COW in thirteen letters?
This is as light as a feather, yet no man can hold it for long.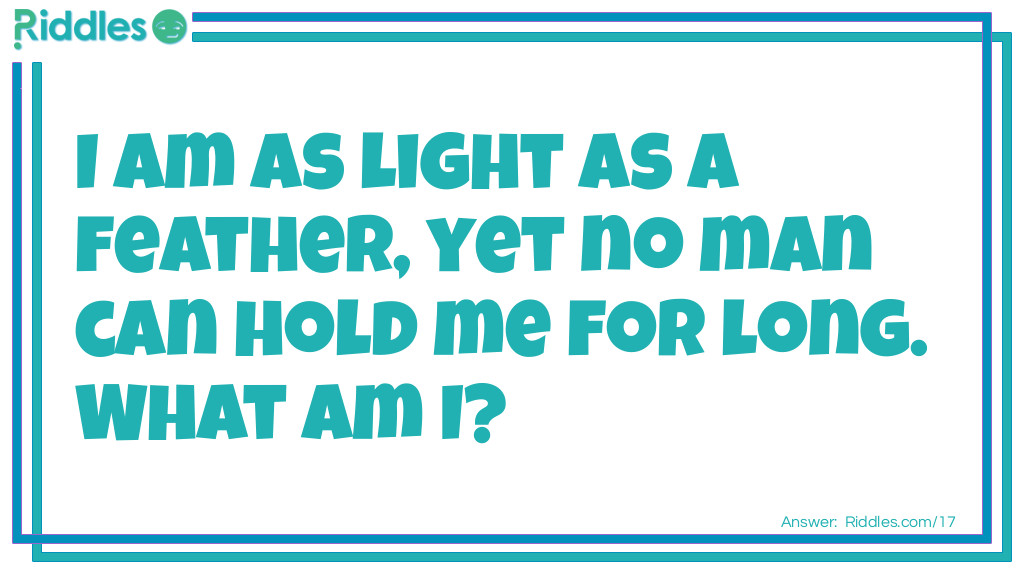 They have not flesh, nor feathers, nor scales, nor bone. Yet they have fingers and thumbs of their own. What are they?
I am taken from a mine, and shut up in a wooden case, from which I am never released, and yet I am used by almost everybody. What am I?
Answer: Monkey see monkey do.
There are two monkeys on a tree and one jumps off. Why does the other monkey jump too?