Last updated:
Riddles for Kids to Solve - Teach children to think outside the box with these awesome kids' riddles.
Riddles for kids
are a great way for parents and their children to spend some quality time together, doing an activity, everyone will enjoy.
Kids who read succeed
! In addition, check out
Kids Riddles A to Z
, comprised of 26 riddles with each answer corresponding to a specific letter of the English alphabet.
David's father has three sons: Snap, Crackle, and _____?
What belongs to you, but other people use it more than you?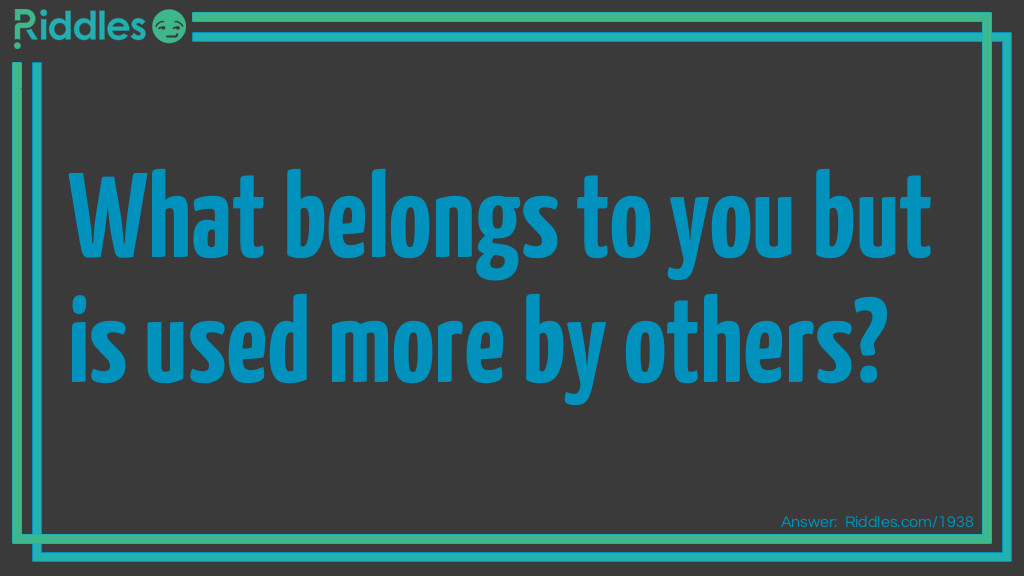 I make two people out of one. What am I?
What is more useful when it is broken?
I am white when I am dirty, and black when I am clean. What am I?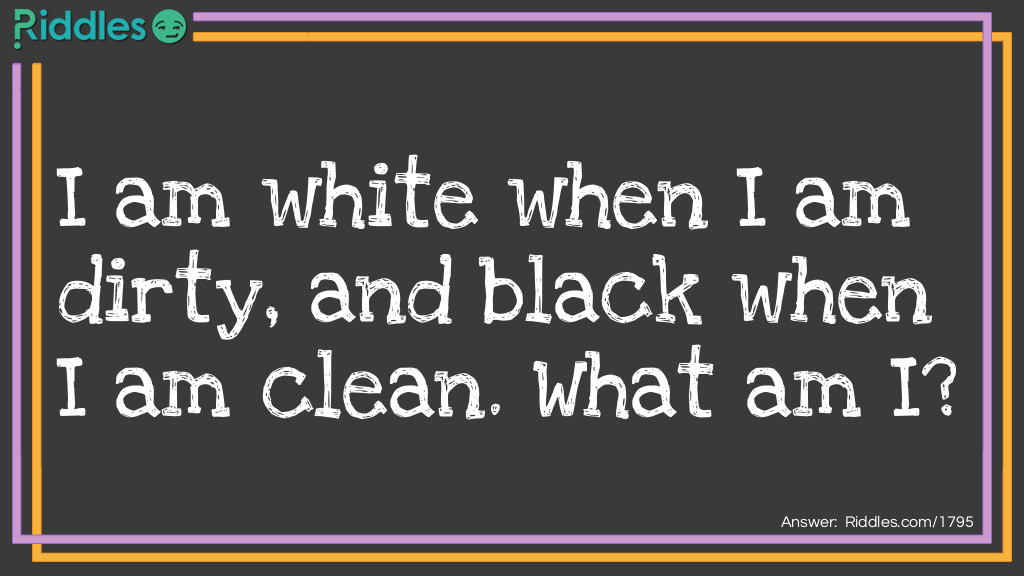 Answer: SEE O DOUBLE YOU.
How do you spell COW in thirteen letters?
This is as light as a feather, yet no man can hold it for long. What am I?
They have not flesh, nor feathers, nor scales, nor bone. Yet they have fingers and thumbs of their own. What are they?
Answer: Monkey see monkey do.
There are two monkeys on a tree and one jumps off. Why does the other monkey jump too?
Before Mount Everest was discovered, what was the highest mountain on Earth?