What runs around the whole yard without moving?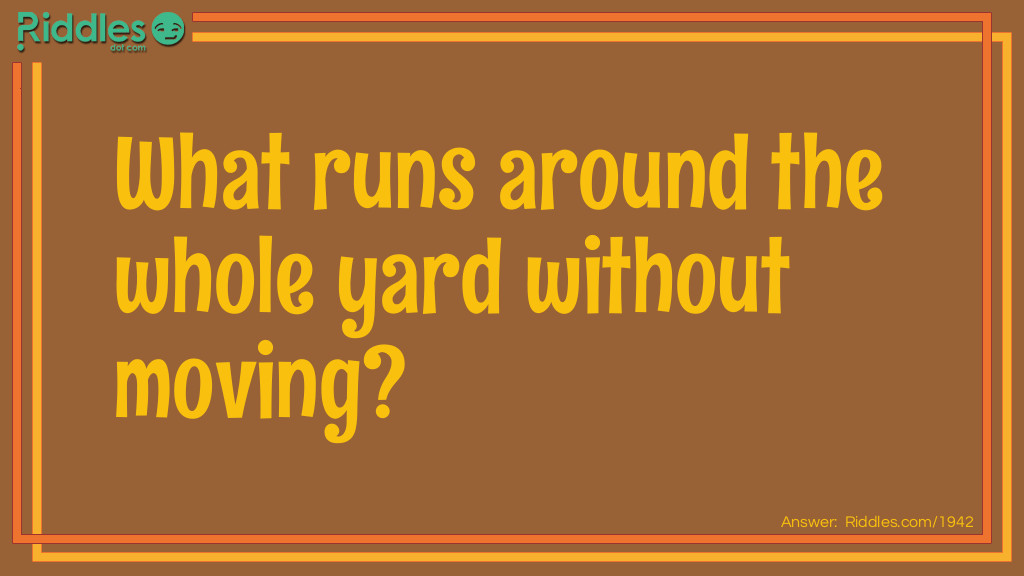 You have me today, Tomorrow you'll have more; As your time passes, I'm not easy to store; I don't take up space, But I'm only in one place; I am what you saw, But not what you see. What am I?
Only one color, but not one size, Stuck at the bottom, yet easily flies. Present in sun, but not in rain, Doing no harm, and feeling no pain. What is it?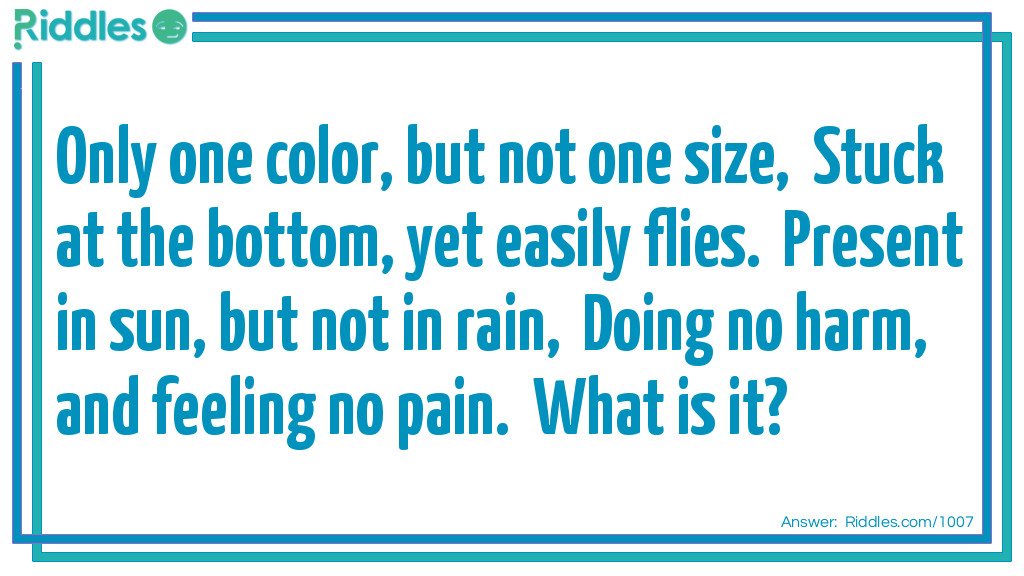 Answer: Your finger or a compass.
What can point in every direction but can't reach the destination by itself?
What can you catch but never throw?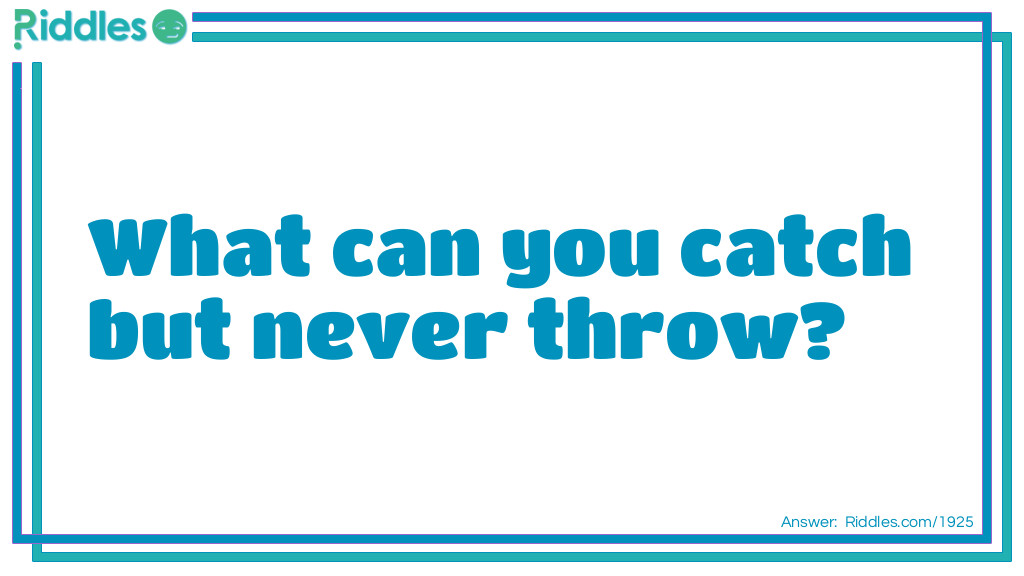 What is black when you buy it, red when you use it, and gray when you throw it away?
They have not flesh, nor feathers, nor scales, nor bone. Yet they have fingers and thumbs of their own. What are they?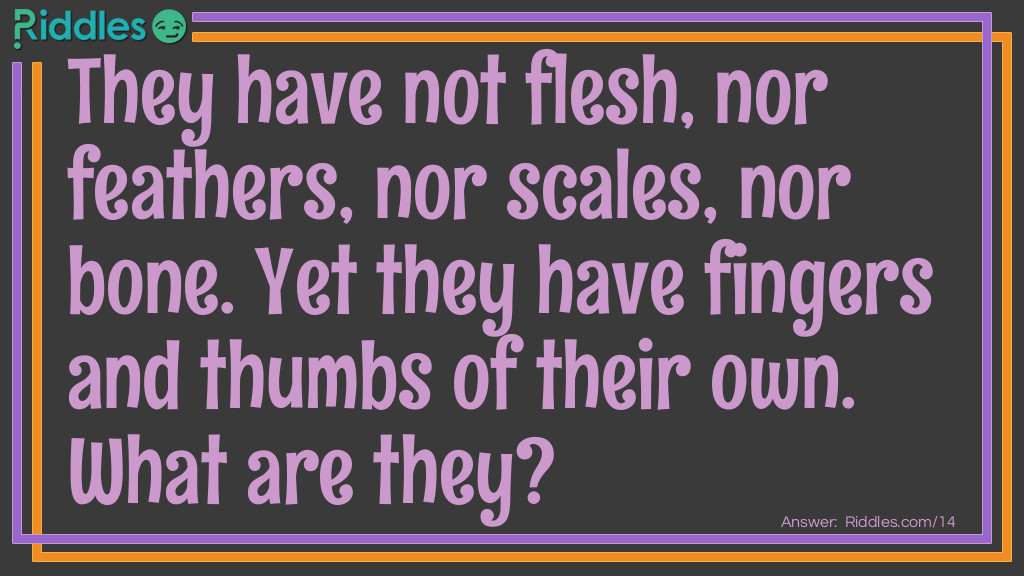 Answer: His Horse was called Sunday!
A man rode out of town on Sunday, he stayed a whole night at a hotel and rode back to town the next day on Sunday. How is this possible?
Before Mount Everest was discovered, what was the highest mountain on Earth?
Poor people have it. Rich people need it. If you eat it you die. What is it?