No matter how little or how much you use me, you change me every month. What am I?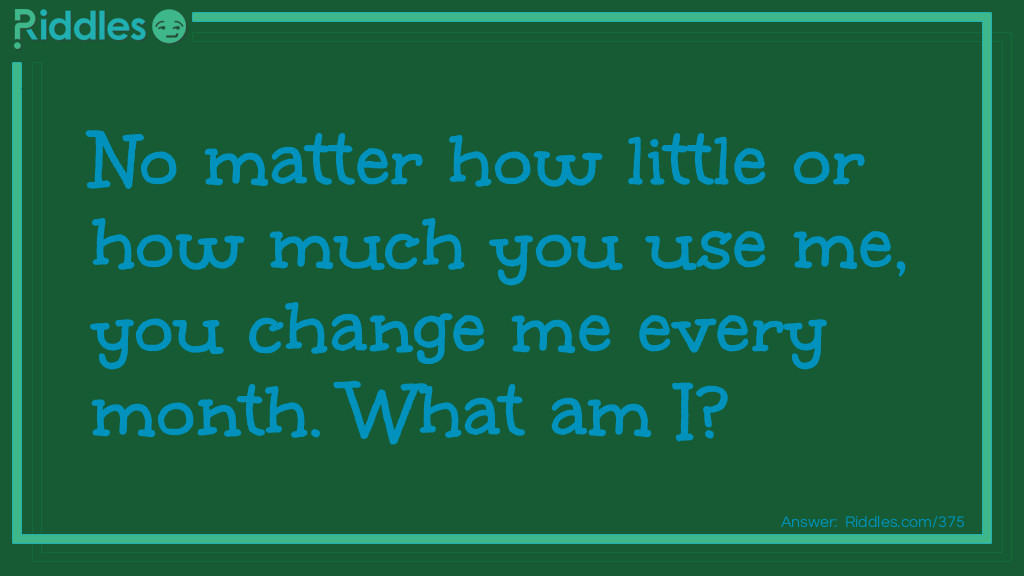 I act like a cat, I look like a cat, Yet I am not a cat. What am I?
I am wet when drying. What am I?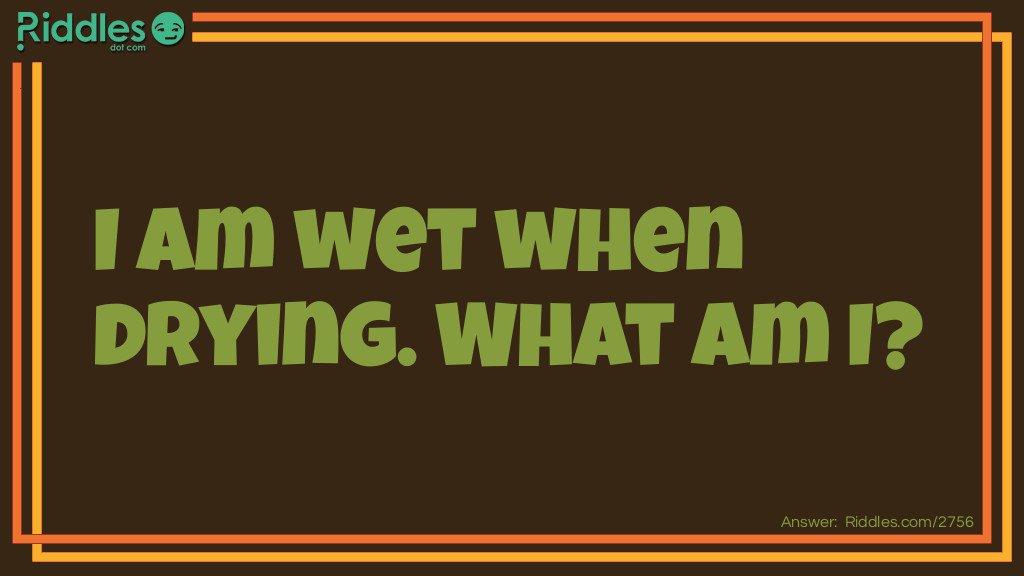 I am strong enough to smash ships, but I fear the Sun. What am I?
I'm found in socks, scarves and mittens. I'm found in the paws of playful kittens. What am I?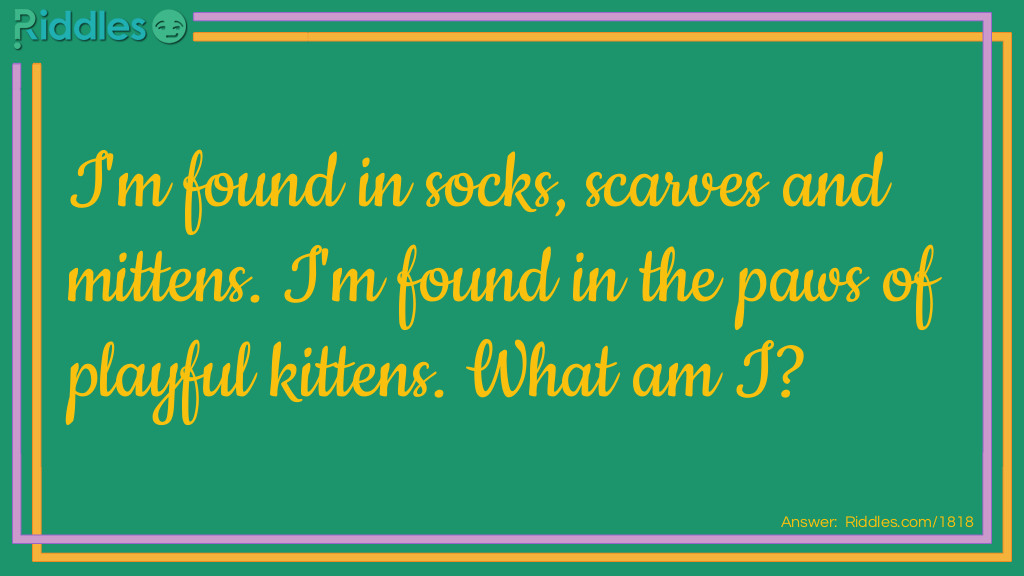 I always follow you around, everywhere you go at night. I look very bright to people, but I can make the sun dark. I can be in many different forms and shapes. What am I?
I am six letters. When you take one away I am twelve. What am I?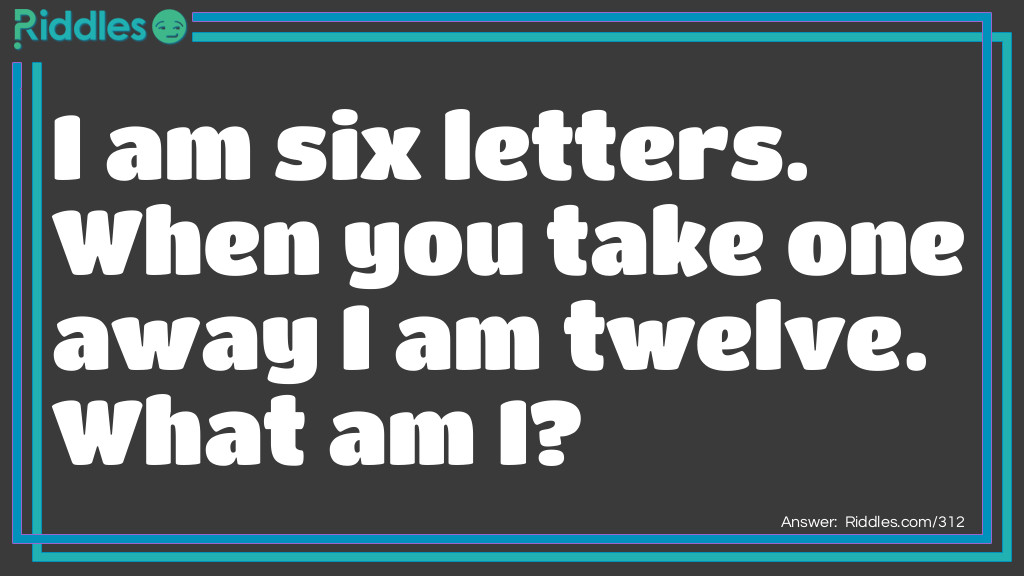 I may be simple, I may be complex; I may have a name, but no gender or sex; I am often a question, or statements as a setup; I tend to have an answer, 'til you find it I won't let up. What am I?
I run in and out of town all day and night. What am I?
Tool of thief, toy of queen. Always used to be unseen. Sign of joy, sign of sorrow. Giving all likeness borrowed. What am I?