What is at the end of a rainbow?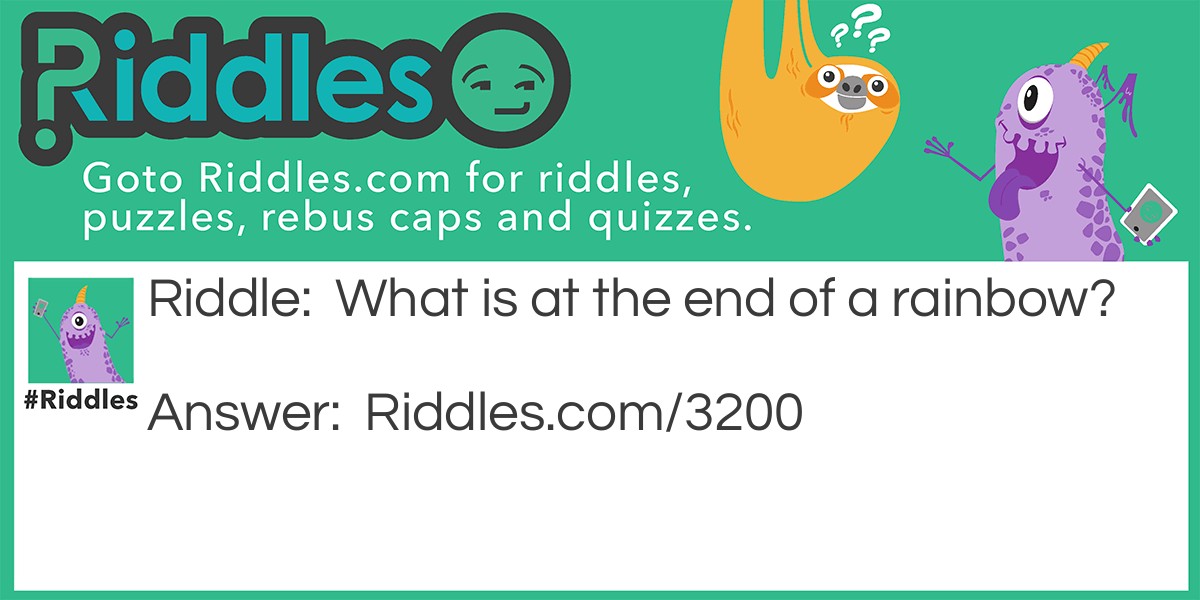 Answer: When it's done at school.
When is homework not homework?
What is a ghost's favorite fruit?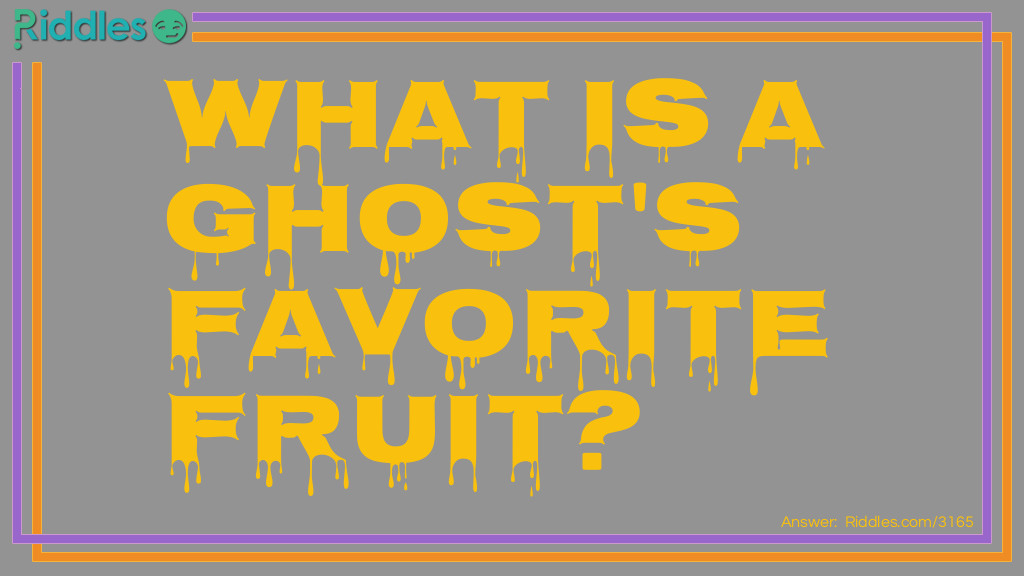 If you drop a yellow hat in the Red Sea, what does it become?
The one who has it does not keep it. It is large and small. It is any shape.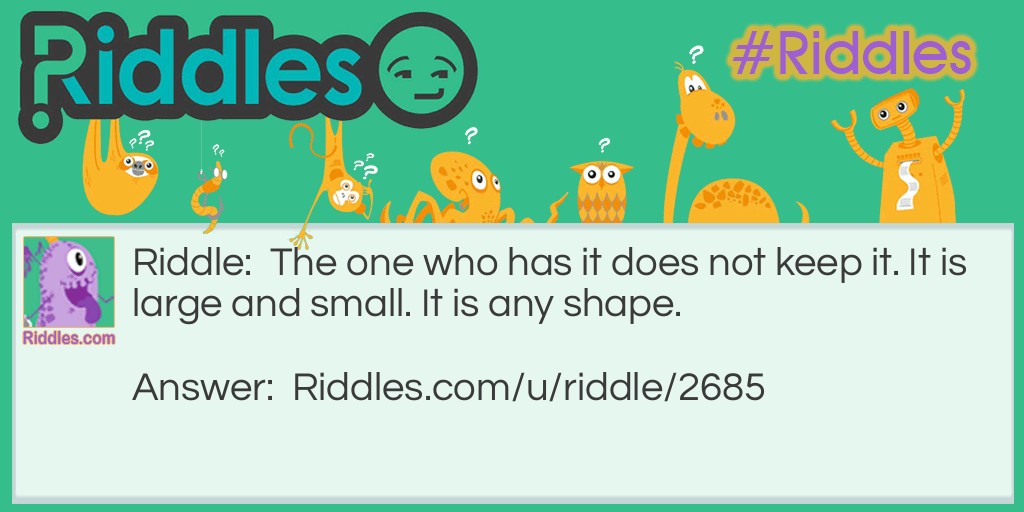 What only works the first time you use it?
The leaves are on the fruit, The fruits is on the leaves. What is it?
Answer: A strawberry! A strawberry is the only fruit that wears its seeds on the outside.
What fruit has its seeds on the outside?
Answer: Love/ Friendship.
What is rarer and more valuable than gold, but easier to lose?