Answer
: A Keyboard.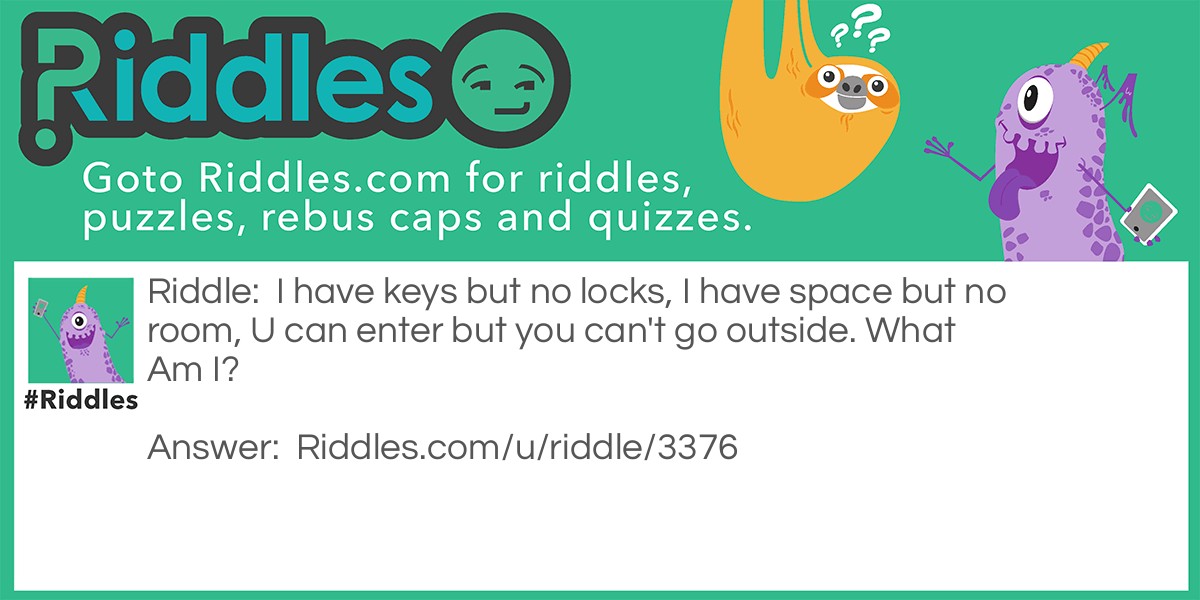 I have keys but no locks, I have space but no room, U can enter but you can't go outside. What Am I?
Answer
: A yardstick.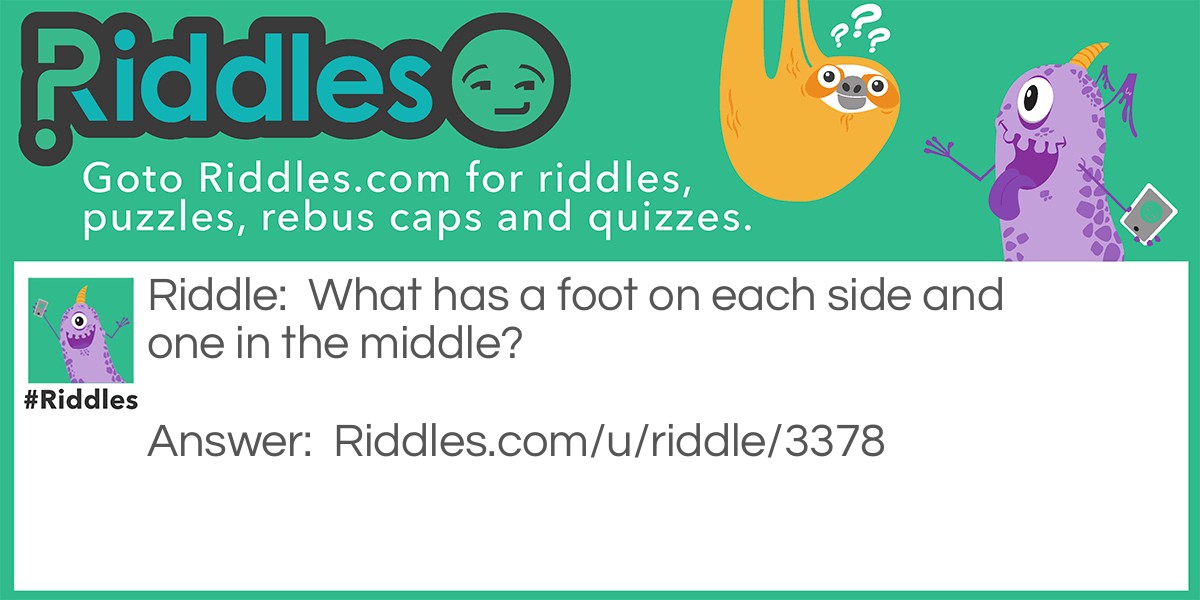 What has a foot on each side and one in the middle?
Answer
: A needle.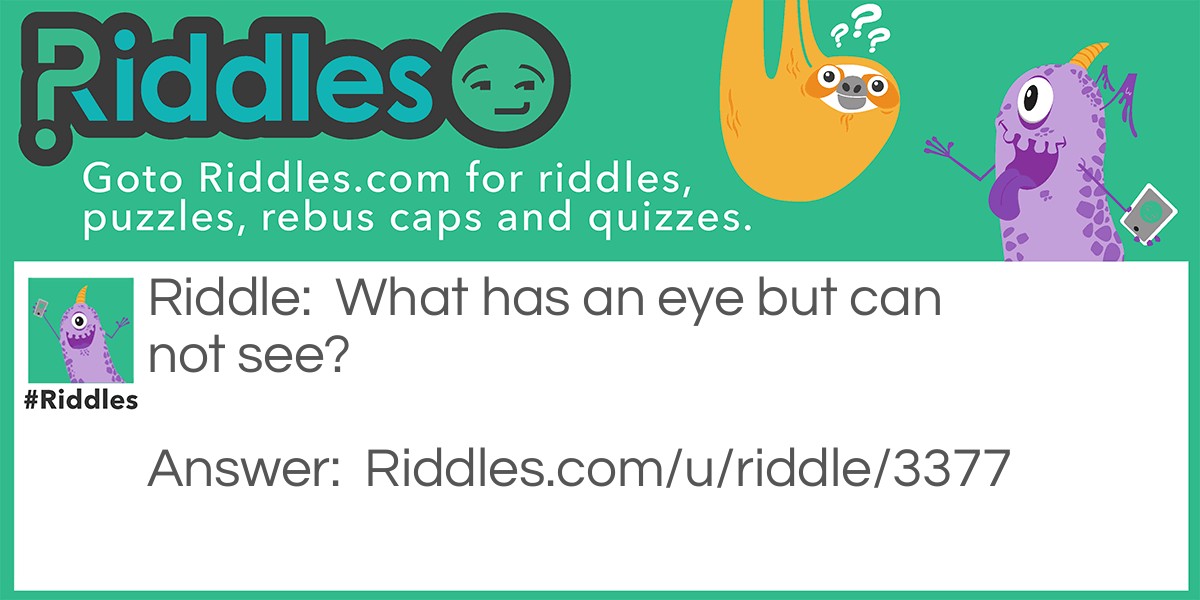 What has an eye but can not see?