He who makes it, doesn't want it. He who wants it, doesn't need it. . He who needs it, doesn't know it. What it is?
Answer
: An ace (card)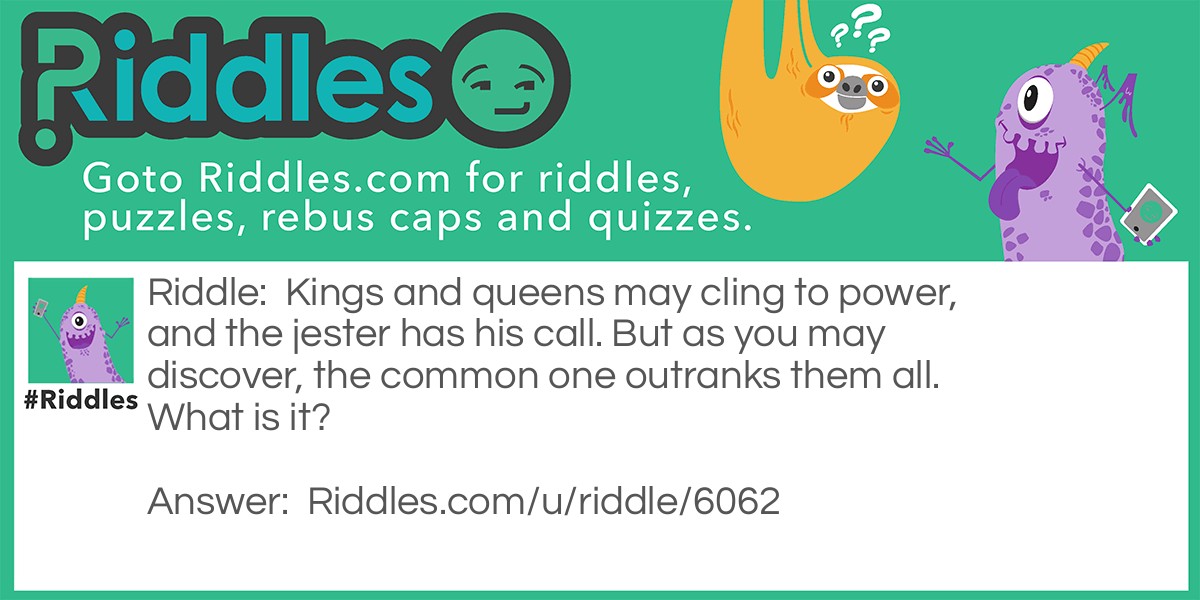 Kings and queens may cling to power, and the jester has his call. But as you may discover, the common one outranks them all. What is it?
Answer
: Few.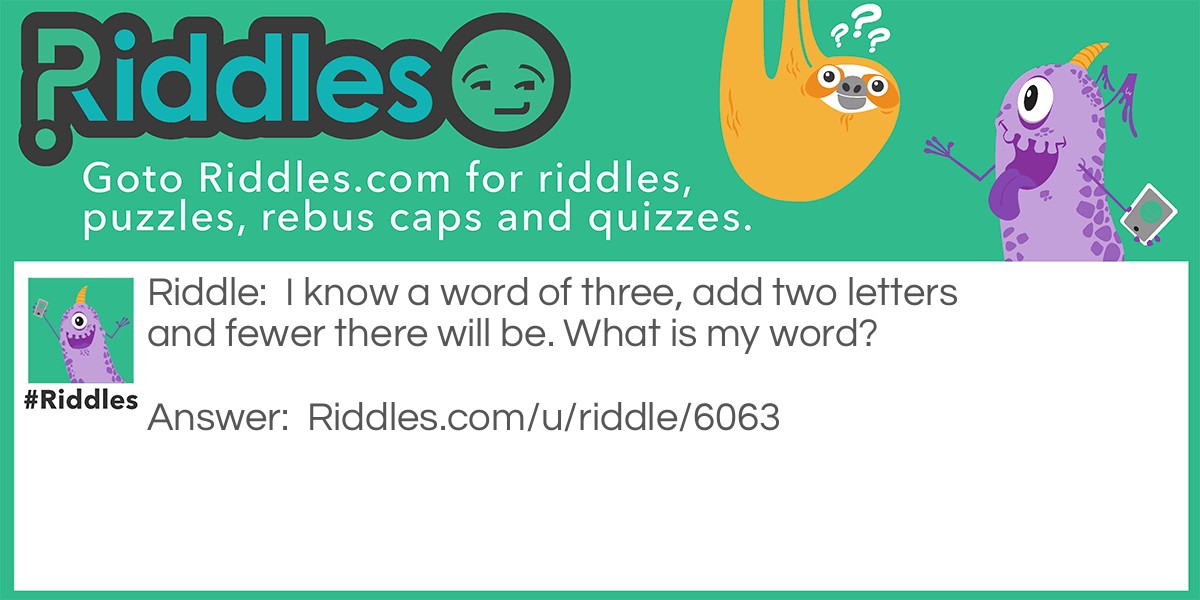 I know a word of three, add two letters and fewer there will be. What is my word?